Taste our best coffee selection
Taste what we're tasting with a weekly espresso single origin selection curated by Industry Beans. It may be the notes, the mouthfeel, the story – whatever it is, it'll be something special. Set up a recurring order to receive a Roaster's Pick at the frequency of your choosing.
A darker, full-bodied blend with flavours of chocolate, roasted peanuts and orange. Our dark roast blend is perfect for a punchy milk-based coffee or a full-bodied black coffee.
Grandfather Blend is a full-bodied, medium to dark roasted coffee blend that has a caramelly aroma with a sharp astringent flavour. Grandfather is Brasilero Coffee's original and award-winning blend that has won the Royal Bean competition for the best milk-based coffee. This coffee is perfect for milk-based coffees but it can still be used as an espresso, pour-over or percolator style coffee for those that enjoy a strong coffee without bitterness.
The Kracked Bean Celebrations Blend
The Kracked Bean Celebrations Blend is the latest from the house of KaapiKaapi Coffee Roasters and is a perfect match for those looking to celebrate life's special moments. This blend will delight and surprise coffee lovers with its complex, full-bodied flavour and tasting notes of chocolate, deep stone fruit and smooth nutty flavours. 
KaapiKaapi Coffee Roasters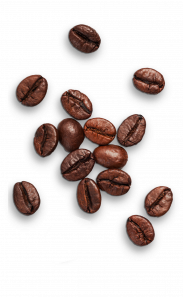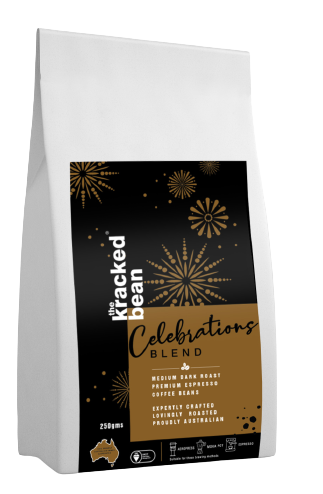 Learn more about coffee beans