Discover our selection of coffee beans
KaapiKaapi's premium 100% Arabica medium roasted coffee beans are the perfect blend for your flat whites, cappuccinos, long blacks or just plain espresso. Also goes well with milk alternatives like soy or almond milk. With this exotic Colombian dominant blend, you can expect a balanced, sweet and flavourful coffee with notes of caramel, light fruits, walnut and pecan.
Silky with balanced apple acidity, Pulse is a fruit bomb. With distinct berry flavours and notes of nectarines, it's a stand out served black, but can be enjoyed milky too.
This blend delivers a smooth, sweet richness that blends beautifully with milk. The indulgent, syrupy body of this blend and tasting notes of rich dark chocolate, maple syrup and hazelnut praline is a surefire crowd-pleaser. Espresso, plunger and stovetop brewing methods are recommended.
The Kracked Bean Celebrations Blend
The Kracked Bean Celebrations Blend is the latest from the house of KaapiKaapi Coffee Roasters and is a perfect match for those looking to celebrate life's special moments. This blend will delight and surprise coffee lovers with its complex, full-bodied flavour and tasting notes of chocolate, deep stone fruit and smooth nutty flavours. 
KaapiKaapi Coffee Roasters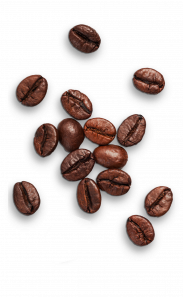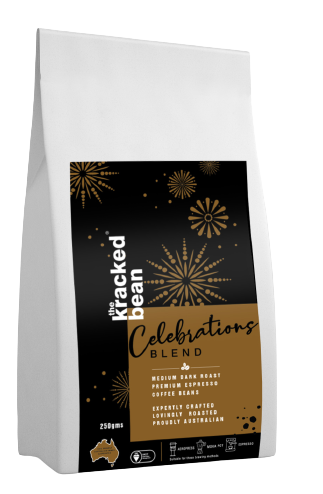 Learn more about coffee beans