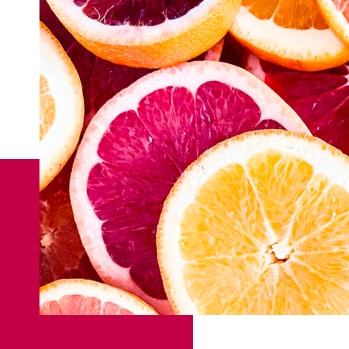 Your coffee profile is: Fruity!
Your favourite coffees are Arabica with a light roasting colour, fruity, mainly with citrus notes, good and intense acidity, light and silky body.
YOUR COFFEE TASTE PROFILE


Coffee Type
Arabica, single origins and blend
Flavour
Fruity, mainly with citrus notes
Your ideal cup sensory profile is expressed through hot coffee recipes. Espresso, Espresso lungo, Americano are drinks that can express the best aromas and tastes of your coffees.
In winter time enjoy your coffee with longer extractions and more drink volume, also in milk-based drinks such as cappuccino and flat white.
In the summer, cool down your favourite coffee by adding ice cubes into the cup or into a glass before extraction, so you can perceive the best refreshing acidic taste. If you prefer, add almond syrup.