Taste our best coffee selection
Zawadi consists of carefully selected peaberries from the Kamandi and Ndiaini coffee factories. Its a bright coffee with notes of berries, chocolate and citrus fruits.
Our BS1 Espresso was designed to be an easy drinking and sweet coffee. The flavour starts out with a strong milk chocolate body, followed by a sticky caramel sweetness. On the finish there is a juicy little red fruit kick. It's a coffee we're proud of not only for its flavour, but the strong relationship with farmers in Nariño upon which it was built
Great Taste award winning blend, perfectily versatile for all types of coffee drink
This award winning espresso consists of Brazilian, Peruvian and Costa Rican Coffees. It is a full bodied coffee with notes of Brown Sugar and Berries. A fantastic coffee for those who want something a little different from their espresso.
Littlestone Coffee Roasters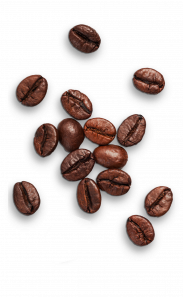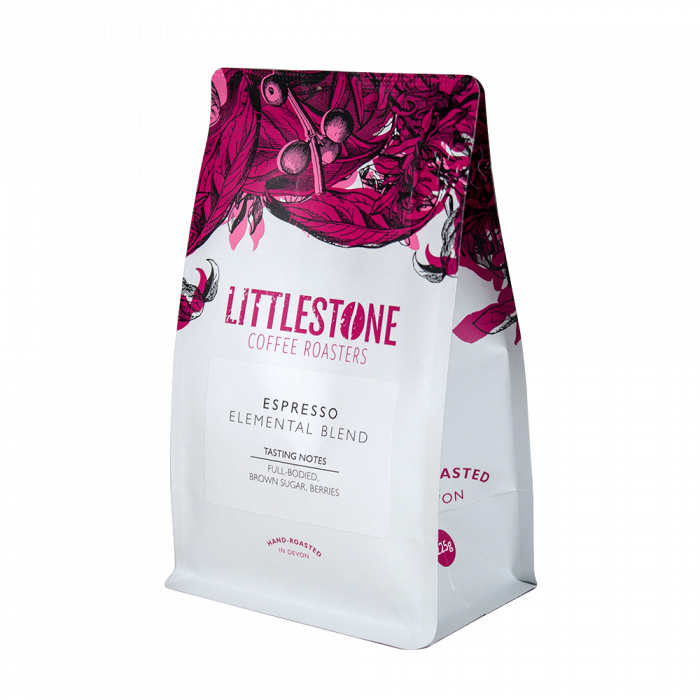 Learn more about coffee beans