Keep your machine at its best and your coffee moments at theirs.
You deserve great coffee for years to come.
01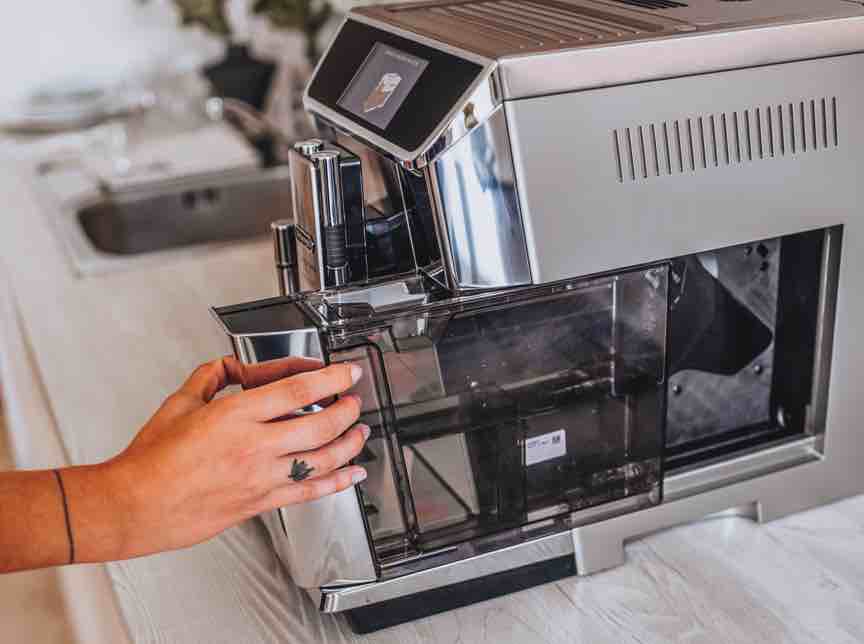 Regular descaling: The easiest way to maintain perfection
Extend the life of your machine and preserve the aroma and consistency of your favourite coffee and cappuccino beverages. We recommend to descale your machine every one to four months.
02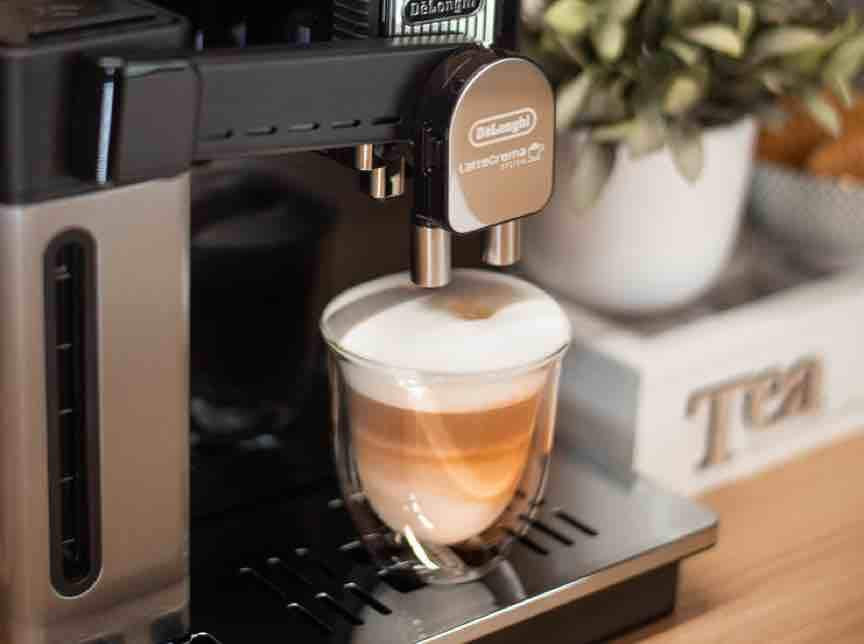 The cleaner the tubes, the creamier the froth
De'Longhi Eco MultiClean is a simple and effective cleaning solution that helps remove milk deposits oon traditional and automatic milk frothing components for optimal milk delivery. The solution is also great for dissolving stains and splashes of coffee on the exterior of your machine.
More De'Longhi coffee experiences await you