From bean to perfect espresso in one touch. It's that easy.
01

Better coffee depends on great equipment
Automatic coffee machines open the door to specialty coffee at home without the hassle. Simply choose your favourite beans and let the app take care of the rest, from Bean Adapt technology for the perfect grind to the LatteCrema system, you'll soon be making the best cappuccinos in the neighbourhood.
02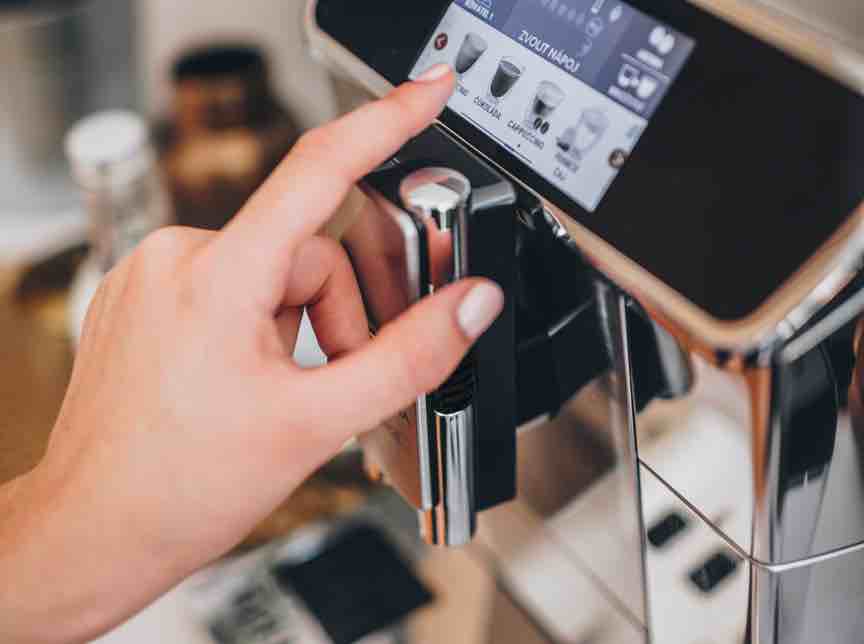 Beans, water and the touch of a button
Grinding, tamping, infusion, brewing… a lot of work goes into making great coffee, but not when your coffee machine is a fully automatic one from De'Longhi. All you have to do is touch a button and the machine will take care of the rest.
More De'Longhi coffee experiences await you