From bean to the perfect espresso in one touch
From bean to perfect espresso in one touch. It's that easy.
01

The perfect extraction
Automatic coffee machines make the coffee-making process quick and easy. Let your De'Longhi automatic coffee maker take care of grinding, dosing, tamping and brewing, so you can enjoy barista-quality coffee with just one touch.
02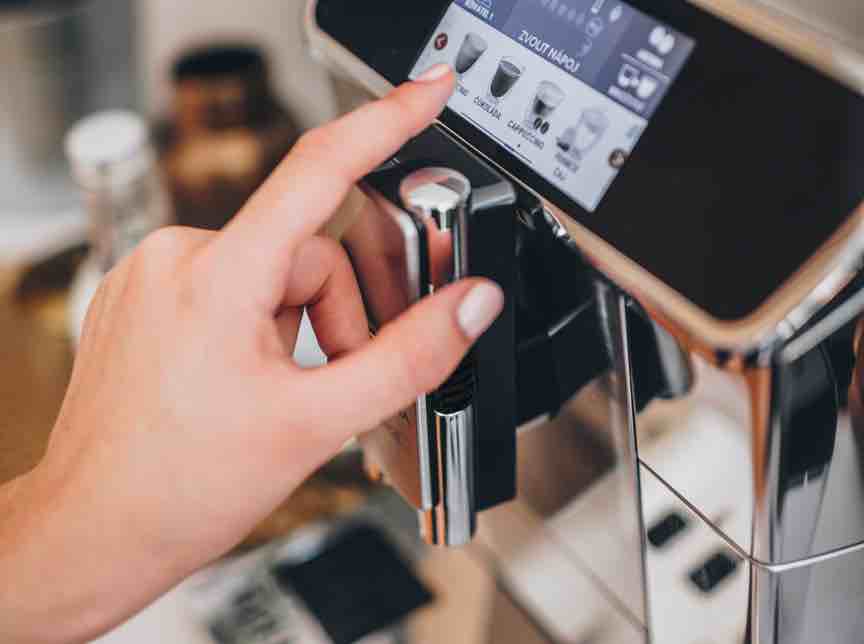 A harmony of technology and precision
Thanks to high-precision electronic controls, LatteCrema Hot and Cool Technologies automatically delivers a rich, creamy and long lasting foam, at the right hot or cold temperature, until the very last drop. Enjoy all your favourite milk-based drinks with dairy or plant-based alternatives at the touch of a button.
Choose your automatic coffee machine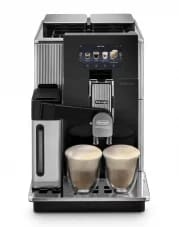 A masterpiece of quality and innovation
Striking design and advanced technology, Maestosa is the culmination of decades of experience, coffee know-how and Italian passion – resulting in the ultimate coffee experience.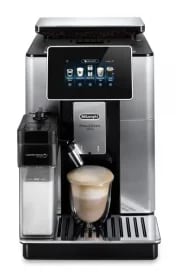 Taste the true flavour of your coffee beans
Go straight to the soul of coffee with automatic grinding and Bean Adapt Technology that ensure the best coffee extraction for your favourite beans.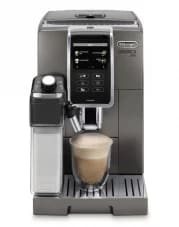 Make coffee just the way you like it
A personalised coffee experience with unique interactive features for a perfectly crafted espresso at the touch of a button.
More De'Longhi coffee experiences await you