Complete your coffee experience with accessories.
Add a little extra to your coffee moments.
01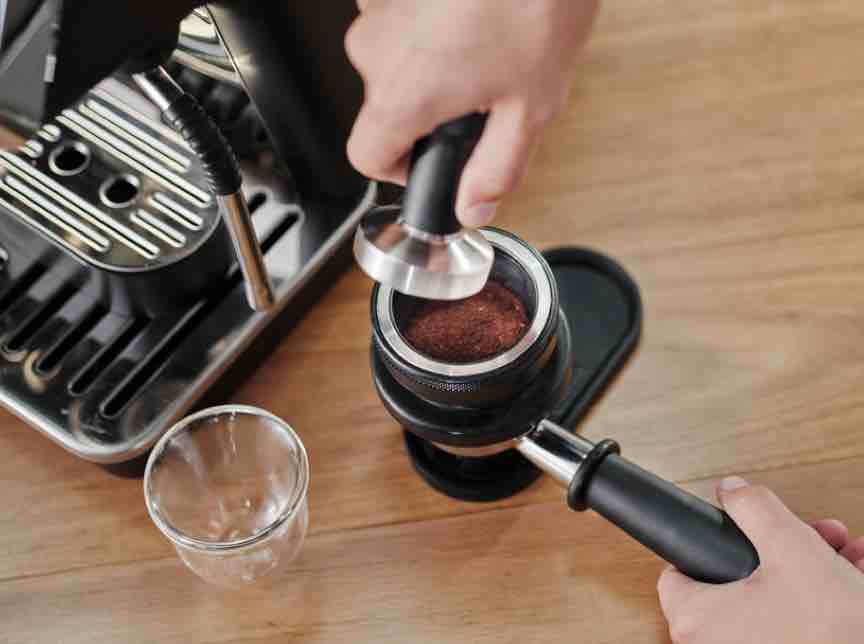 Baristas know the difference is in the accessories
A De'Longhi espresso machine can make the finest specialty coffee straight out of the box, but the results are even better when paired with barista accessories. Professional tools that allow you to get the very best from your coffee moments.
02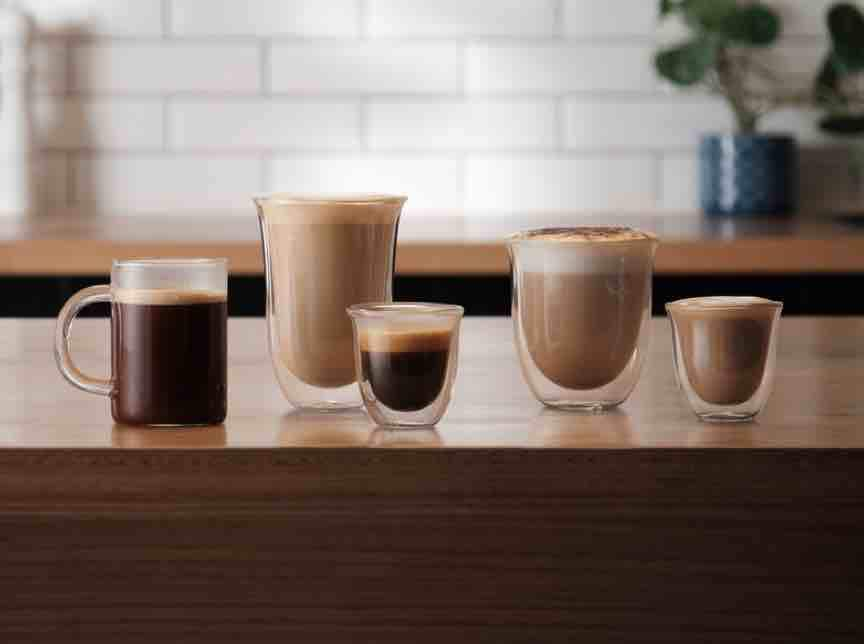 Perfetto, from bean to cup
Enjoy your coffee in a glass so the eyes can admire before the taste buds enjoy the flavour. Our thermal glasses are made from mouth-blown borosilicate glass and their double wall construction ensures that your beverage stays hot and cold for longer, so you can savor every sip.
More De'Longhi coffee experiences await you