From bean to perfect coffee, you are the barista
There's a barista in every coffee lover
01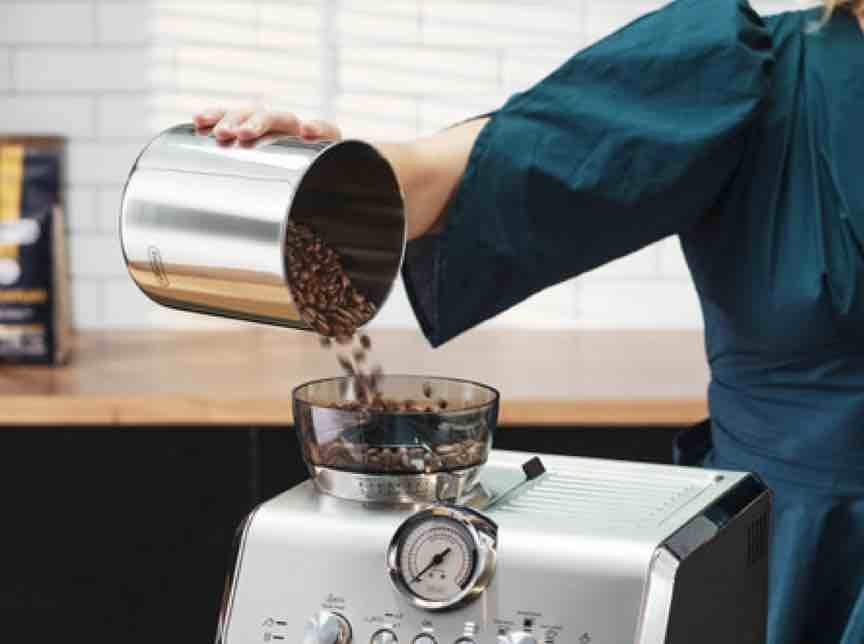 The secret to every great coffee, is quality
De'Longhi manual coffee makers bring the art of coffees to your home and bring out the barista in you, giving you full control over the entire preparation from grinding and dosing to tamping and brewing temperature.
02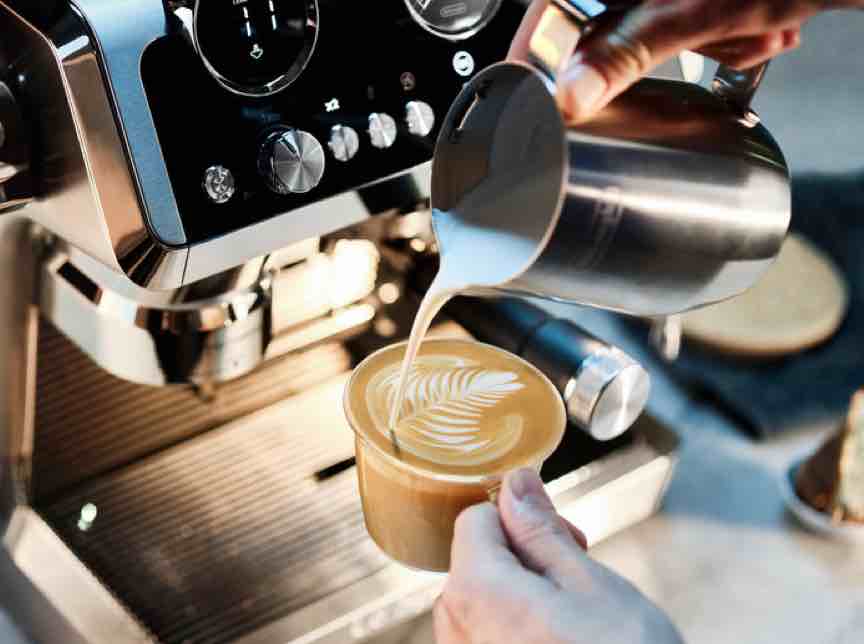 Once you go manual, your skills become real
De'Longhi manual coffee machines reward their owners with unforgettable coffee experiences. With a manual steam wand for milk frothing and latte art using our LatteCrema Technology* there's no limit to the coffee experiences you can craft.
(*) only for La Specialista Maestro.
Choose your Manual Coffee Maker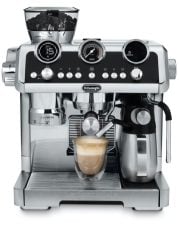 An indulgent and aspirational coffee experience
Enhance every coffee and milk preparation and become a pro Barista in your home.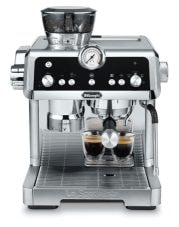 A refinded experience with uncomprimising quality
A beautifully designed coffee machine that allows you to consistently extract the optimum flavours from your beans.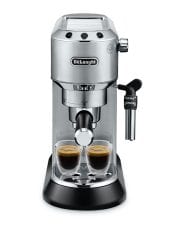 Bring the exquisite taste of Italian coffee to your home
Innovative technology and a touch of authentic Italian design to enjoy your favourite coffee bar drinks at home.
More De'Longhi coffee experiences await you